January 7, 2021
In the second of a series of new articles, we're sharing everyday insights provided by various Special Educational Needs (SEN) tutors, which include practical tips, plus a few words of inspiration – to help parents or carers of a child or young person with SEN. If you missed our tips last month, take a look at Anna's 10 tips on supporting your child with SEN.
The highly experienced SEN tutors, who are available to book through our website, have a wealth of knowledge and are dedicated to using their extensive experience and teaching skills to bring out the full potential of every child or young person who has a SEN such as autism, dyslexia, ADHD or other Special Educational Needs.
Getting the right support at the right time can make an enormous difference and every student we help is considered as the unique individual he or she is.
Children and young adults with autism often have special interests. Otherwise known as 'obsessions' or 'fascinations', we view these positively. One of the keys to unlocking the potential within a child or young adult with autism is finding out what those special interests are for him or her – and including these in their learning activities.
Specialist SEN Tutor Sue's Top Tips
Sue is a highly experienced SEN teacherwith over 20 years' experience in primary schools, with a passion for teaching English and making maths more enjoyable and less daunting.
Tip 1: If you are struggling with teaching your child maths…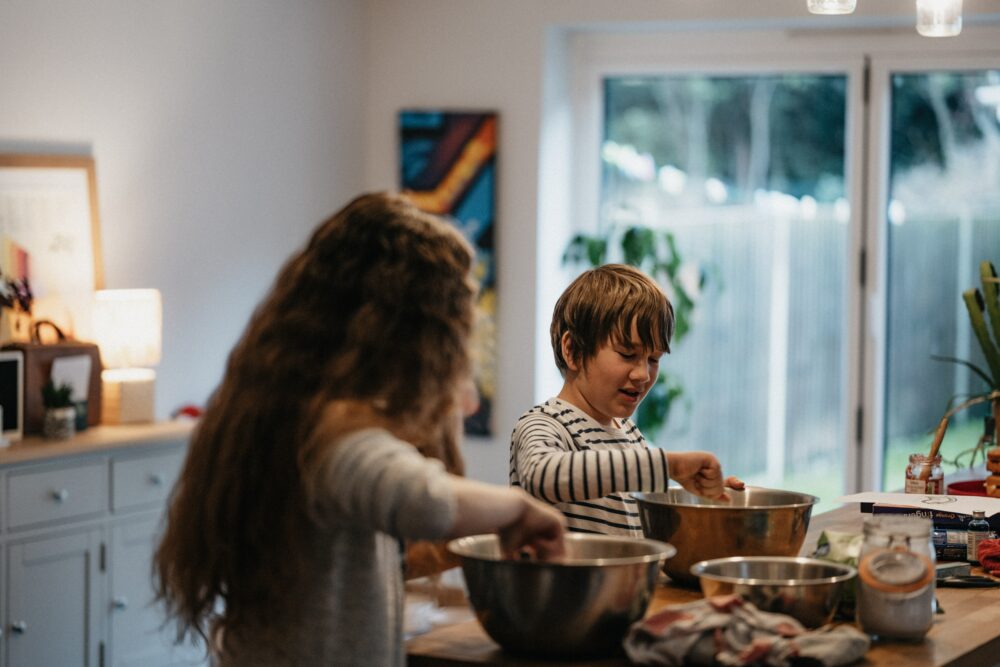 Cook, garden, play with water, play board games and card games.
Tip 2: If you are struggling with teaching your child English…
Write poems – you don't need any rules!
Tip 3: If you are struggling helping your child to read…
Read anything that interests your child – comics, recipes, anything! Share stories, make a deal – read a line each.
Tip 4: If you are struggling to get into a routine at home…
Try a visual timetable, put in rewards and surprises.
Tip 5: If you are struggling to support your child with ADHD…
Schedule in regular movement breaks, go outside, make activities short, with lots of breaks.
Tip 6: If you are struggling to support your child with autism…
Structure your day, make sure that your child knows what is coming next, use visual schedules. Your child needs time and an appropriate place to unwind – let him/her engage in whatever activity calms him or her.
Tip 7: If you are struggling to support your child with dyslexia…
Let him/her verbalise their ideas rather than having to write them – or use alternative ways of recording, ICT, voice recorder, scribing for your child. Try anything that makes any reading achievable and short.
Tip 8: If you are struggling with your child's focus and concentration…
Try short sessions with a beginning and end that your child understands, use visual resources and timetables, timers, rewards, lots of movement breaks and lots of praise.
Tip 9: If you are struggling with your child's behaviour…
Try to keep a diary of the triggers, Google the 5-point scale – it is excellent for behaviour and can teach your child how to manage his or her own behaviour.
Tips 10 and 11: If you are struggling with your child's sensory needs…
Try to determine what it is that the child is seeking. Find cheap, easily-obtainable objects to help your child and you can make a sensory wall with bits of carpet, sandpaper, water, bubble wrap etc.
Take him/her outside to explore. Some children benefit from a weighted jacket. There are lots of appropriate, safe toys specifically designed for children who need to put things in their mouths which are available online.
Tip 12: If you are struggling to remove your child from screens (laptops/iPads etc)…
Make a deal – if you come outside for half an hour, you can have 10 minutes on iPad later. Make other activities fun, make cakes, play with water, physical activity (you can design an exercise circuit.)
Tips 13, 14 & 15: If you are struggling to develop your child's communication and language…
Use pictures, encourage your child to talk about a picture, or a book.
Don't make it easy for your child, let him/her have to ask for what he/she wants!
Makaton is wonderful – lots of singing and talking online with signing; signing encourages talking.
Tips 16 and 17: If you are struggling with your own mental health…
Try and get out for a walk every day.
Talk to a friend – it's a cliché but sharing your thoughts and feelings is cathartic. If you're feeling really bad, seek medical support.
Tip 18: If you are struggling with the idea about transitioning back to school…
Talk to your school, raise your concerns.
Tip 19: If you are struggling to create rest and relaxation time for yourself…
Don't feel guilty – we all love our children, but we all need a break sometimes. If you're on your own form a 'bubble' with another parent and try to make a reciprocal arrangement, to swap childcare.
Tip 20: If you are struggling to find the energy to support your child…
Try to create some rest and relaxation time for yourself via your social 'bubble' so you can have an afternoon off. Seek medical help if the problem is severe.
Need some extra tutoring to support your child's learning?
Why not book a free 30 min consultation to find out how our SEN tutors can help?