We did it! We won the People's Choice Tuition Business of the Year Award 2023 – and are officially the nation's favourite tutoring business!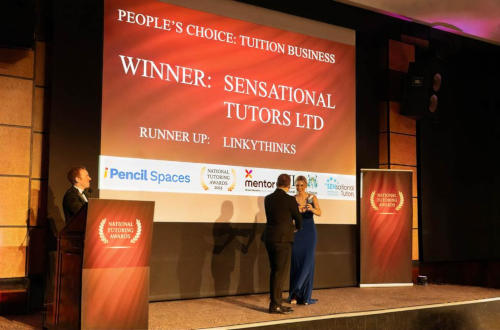 Not only that, but despite fierce competition from over 100,000 professional tutors in the UK, Amanda, Krista and Kelly were shortlisted for professional awards – with Krista winning runners-up as the best online tutor in the UK and Kelly winning runners-up as the best specialist tutor in the UK 2023. A truly remarkable win for the tutors and the company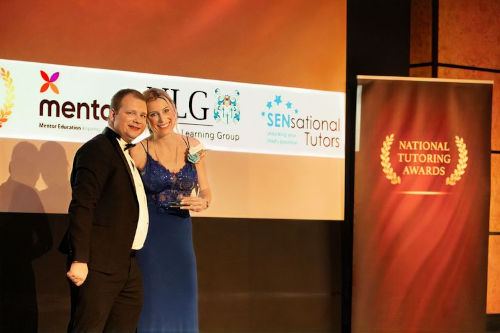 The prestigious National Tutoring Awards, organised by The Tutors' Association, celebrate the leading individuals and companies in the field of tutoring. Recognition is given to those who demonstrate how they have made a transformative impact to children's education, wellbeing and life opportunities. The National Tutoring Award winners for 2023 were announced on Friday 30 June at a gala dinner at The Leonardo Royal Hotel in London.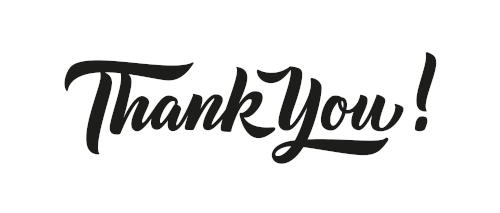 Thank you so much to everyone who voted for us. I am excited that winning this award will help us to support more children and young people throughout the UK, who deserve the very best specialist educational support.
Thank you also to all the tutors who share my ethos to ensure that children with special needs are fully supported to unlock and fulfil their potential. We couldn't do it without you.
The company's vision is to enable every child with SEN or additional needs to reach their true potential with bespoke, highly personalised specialist tutoring support.
We believe that learning should be fun, and that developing trust and a positive working relationship is key. This is why each child loves working with their SENsational Tutor. Winning the award means that parents and children clearly agree.
Winning the People's Choice National Tuition of the Year 2023 is a wonderful milestone in SENsational Tutors Ltd's journey, but it is just the beginning.
After starting its journey in London in 2017, SENsational Tutors is expanding across the country, in line with demand, to improve the lives of more young people with SEN throughout the UK.
SENsational Tutors Ltd's passion for helping families is unrivalled. Watch this space for what we do next.