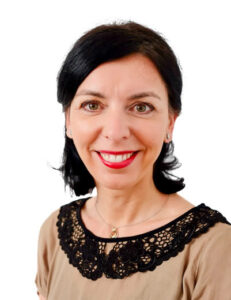 I am an enthusiastic, energetic, highly motivated, experienced Early Years, KS1, KS2, SEN and Specialist Dyslexia teacher. I have 10 years' experience working in a
Contact This Tutor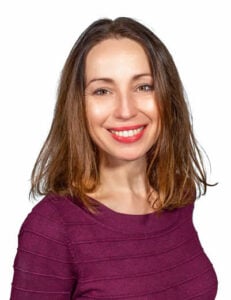 Highly-experienced fully qualified teacher, with over 10 years' specialist experience. Alongside Qualified Teacher Status, Eva has a Postgraduate Diploma in Teaching Learners with Dyslexia and
Contact This Tutor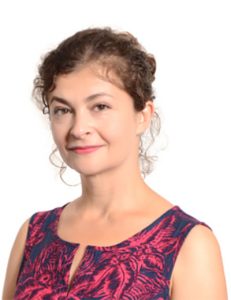 10+ years experience. Early Years/KS1/ KS2 Teacher Qualifications and training: Qualified Teacher (Institute of Education), English Degree (Kings College London), Diploma in Psychology Specialisms: creative
Contact This Tutor
A highly-experienced Chemistry and Maths tutor, with over 20 years' experience. Specialises in working with multi-sensory strategies and techniques to boost students' confidence and self-esteem.
Contact This Tutor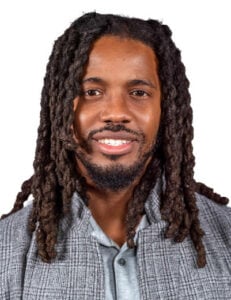 I am a passionate teacher of mathematics. I am currently teaching students with low prior attainment in year 7 to high prior attainment in year
Contact This Tutor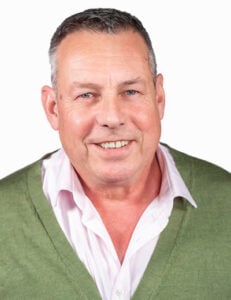 An English GCSE specialist and SEN teacher, with over 25 years' experience, I provide one-to-one support to students who seem to be struggling, including, typically,
Contact This Tutor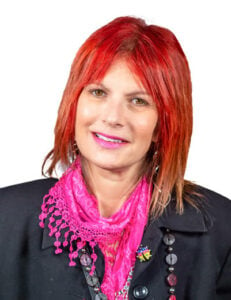 I am a qualified teacher, having gained my teaching status in 1989. Since then I have worked for 30 years as teacher of SEN, LSA
Contact This Tutor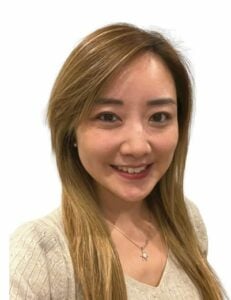 Year Leader & Qualified Teacher (1st Class Hons in Primary Education) with Mathematics Specialism Early Years and Primary Specialist Mainstream schools & Special School experience
Contact This Tutor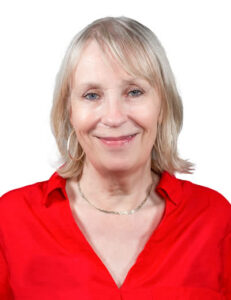 30+ years highly-experienced specialist SEN teacher specialising in Communication and Language Needs, ASD (autism), MLD, Downs Syndrome. Has taught in UK, USA and Japan. Highly-qualified
Contact This Tutor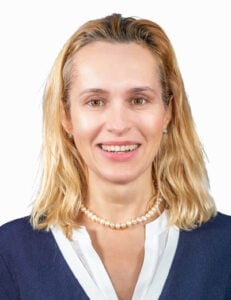 Dora is a fully qualified and highly experienced Maths, English, SEN and 11 plus teacher. She has experience teaching both primary and secondary school students.
Contact This Tutor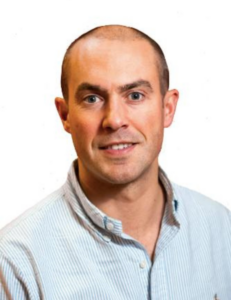 Qualified Teacher. Experience working with a variety of learning styles, SEN (Special Educational Needs) including autism, ADHD, PDA, SPD, dyslexia, dyspraxia, dyscalculia, and memory and
Contact This Tutor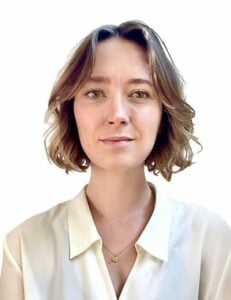 7+ years' experience. Specialisms: 11 plus preparation,  Maths and English, Dyslexia, SEMH/SEBD, SpLD (speech and language delay), autism including high-functioning autism.  Areas covered: Central, South
Contact This Tutor